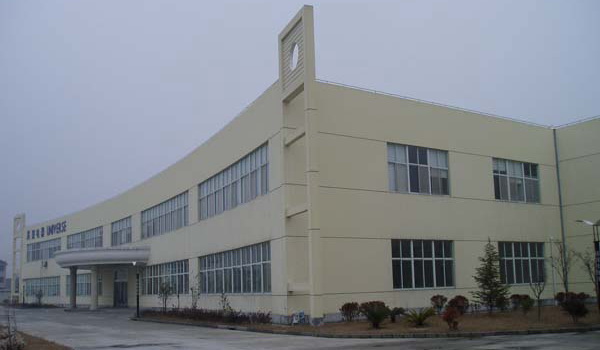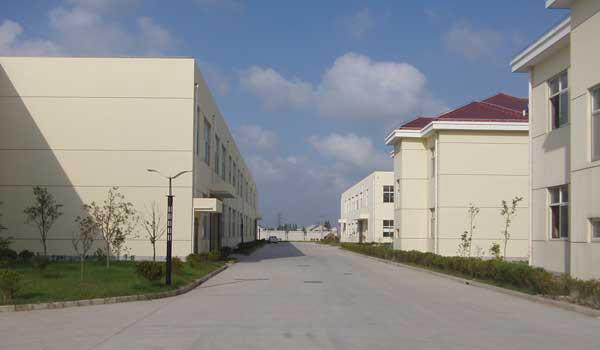 ABOUT US
Shanghai Universe Electrical Appliance Corp.
Started in 2003, located in Shanghai Chemical Industry Park has an area of nearly 30000M², The companymainly engaged in Christmas lights , Christmas led lights, Christmasdecorations, craft gifts and so on, products are exported to European and American .Companies pay attentionto product high quality, has been the technological innovation as the basicstrategy , adhere to the "high quality of survival, high quality fordevelopment" , the full implementation of the "quality policyquality, seeking satisfaction, increase efficiency", to strengthen thequality management system and product quality control, so that the company'stechnology development ability, product quality level and the ability to openup the market, product quality control capability, in the domestic counterpartsin the front ranks. the product had been test in factory laboratory with fulltest machine And get the standards forthe United States UL, CSA, the European VDE GS/CE EMC ROHS REACH WEEE and a series ofcertification; and through the ISO9001 2008 quality management systemcertification in 2007, to adapt to the new situation of competition of economicglobalization, the company spirit of "industry doing fine, local break,steady progressive, strategy development association", continuouslyenhance the capacity for sustained development of enterprises, promote theenterprises to achieve a comprehensive, coordinated, sustainable development.
Company's products festival lamp is the company's traditional industries andpillar industries, mainly the production of Christmas tree with completeholiday lighting series products, including high-tech new type LED Christmaslights or lamp, rope lights, land lights, garden lights etc.. Thecharacteristics of energy saving and environmental protection, safe andreliable, unique design, novel structure, is the ideal holiday decorations. Allexport products, exported to Europe, America and many countries and regions,the annual export amounted to nearly 10 million dollars.Company to "goodfaith, science, innovation, environmental protection, cooperation"business philosophy, to "create wealth, to repay the society, employeesand enterprises to achieve common development" for the purpose, and striveto achieve the "scientific decision-making, management standardization,process standardization, office automation", the company with "theground for this, by honesty, to innovation, sincerity welcome" spirit ofenterprise, strive for in the international market to the quality and sevice ofa win-win situation to seize the new circumstances, occupy the high-end marketwith high quality products, based on as soon as possible to develop into afirst-class enterprise.